Many women are prepared to experience hot flashes and mood swings during menopause, but almost none anticipate that one of the symptoms will be hair loss (alopecia). Plus for women, their looks are more important than for men. That's why hair problems can cause psychological disorders, even depression and self-isolation, which decrease life quality.
The first thing ladies should know is how to fight this problem. We will discuss the main reasons of balding during menopause, the most common mistakes, and treatment methods.
Hair loss during menopause: causes
The condition of your hair is closely connected to hormonal balance. During menopause, the level of female hormones decreases, and the result can be an increase of the male hormone testosterone, which is in charge of hair loss. This is the main reason for hair thinning and loss during menopause.
Besides the hormonal imbalance, there are many other factors which cause baldness:
Genetics. More information about genetics and hair loss you can find here: https://www.grivamax.com/genetics-hair-loss/.
Individual reaction to men's hormones
Serious stress
Diet
Lifestyle
Past and current diseases
Medications
Other hormonal problems, for example thyroid disorder
The doctor must carefully study the medical history and perform a diagnosis. By knowing the cause, you know which treatment to choose.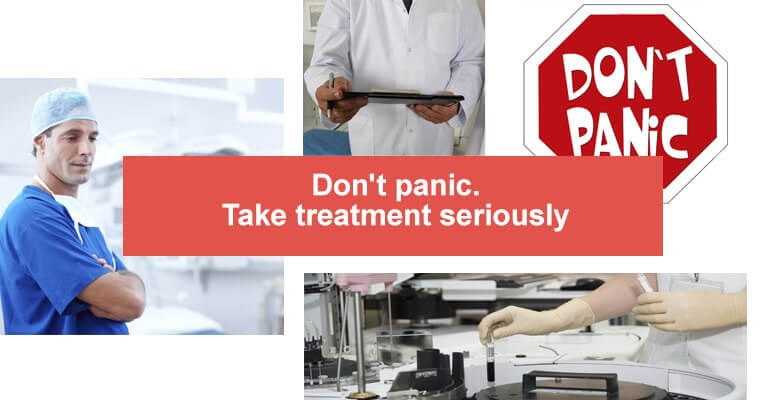 Common mistakes that women make
Lack of attention. Did you know that after losing 50% of your hair, it will be visually noticeable? That's why many of us begin to worry only when the process is severe and the disease is much harder to treat than at its early stages. Read the article about the first signs of baldness and be observant when it comes to your health.
Impatience. In order to see the results of the treatment, you need time. Very often, people are giving up visits to the doctor and therapy after they started to get new hair, or right before it would grow if they were to keep trying.
Self-treatment. A magical potion made from bat`s membranes or the newest homeopathic drug, bought without prescription, has a very low chance of winning, like playing a bad lottery. Even if the doctor prescribes you the same medication you knew about, he knows the right dosage for you, and he knows when it's time to switch to another method. A specialist will decide if it's safe for you to use this medication at all.
Now it's time to talk about modern and official methods of baldness treatment during menopause.
Treatment of alopecia
Today there are several trusted treatment techniques for hair problems in women during menopause which have proven to be effective:
Hormonal therapy.
Plasma injections.
Medications.
Diet correction, using supplements.
Physical therapy including low level laser therapy.
Any experienced trichologist knows that the key for successful treatment is complex therapy. Prepare yourself for a long ride and don't be in a rush to doubt the competence of the specialist. Everyone is different. The doctor will try to find the most effective method for you. After finishing each course of the therapy, you need to take a pause to see the results. Don't waste your time if you keep noticing an increased amount of hair on your brush. Probably, is this case, you should try laser cap.
We hope that now you are more prepared for menopause and will feel confident to fight for your health and beauty, because it's very achievable.