How to choose the right baldness treatment method (medication, transplantation, or low level laser hair therapy)? Who will explain to you what to do in this situation and how to make the right decision? What is better: drinking pills, hair transplantation, or using laser treatment for hair growth? How much will hair replacement cost? All these questions are familiar to anyone who has faced the problem of baldness.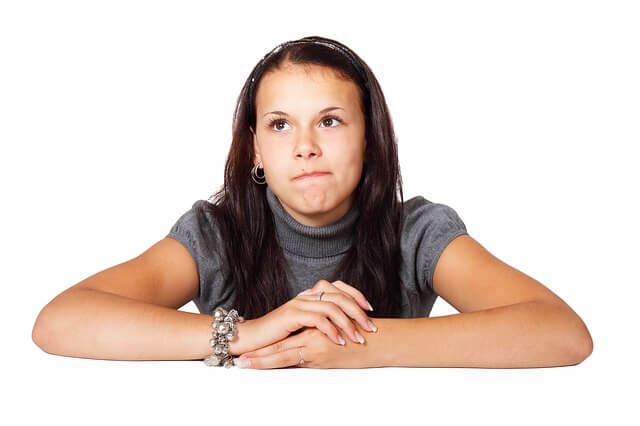 In reality, there are many more people who have dull hair and suffer from hair loss than we can imagine. Most people don't even notice the problem until it becomes obvious with visible patches of bald spots. It's not easy to figure out what method will be the best for you – pills, laser hair treatment, transplantation, or a "magic pill" from a commercial.
What to do ?
Once you realize that your hair is thinning, don't waste your time thinking about it – just act. The correct decision is to have a professional consultation with a trichologist. Hair transplantation, laser hair therapy, or drug treatment- don't try to choose the treatment method by yourself. It is not recommended to make baldness treatment decisions on your own, including pills, treatment duration, or the number of procedures of low level laser therapy. All decisions should be made by the doctor, based on your diagnosis and the hair condition.
Remember the famous rule: "The earlier you start the treatment, the more effective it will be."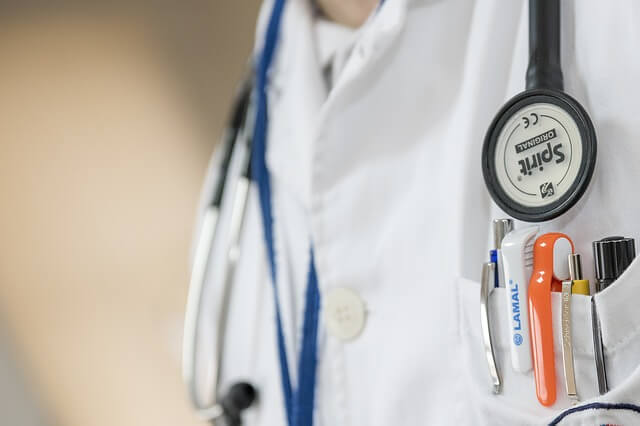 Problems
Dull hair
Everyone has faced this problem at least once in their life. Many of us don't even consider it to be a problem: "Well, dull hair, nothing can be done about it". Of course there are many factors "to blame" if your hair is in poor condition: bad nutrition, stress, chronic illnesses, improper care, or excessive use of styling products . This condition can also indicate the beginning of the balding process. What method can help in this case? Shampoos, lotions, laser hair growth treatment, or medicines?
Baldness
Emotional experiences don't let you to enjoy your life. Rapidly thinning hair and a "new" reflection in the mirror. All those symptoms are familiar to anyone who has had the problem of severe hair loss. The worst thing is probably that nobody can reassure you that nothing terrible has happened. The most important thing is to call the doctor on time and choose the right treatment.
What are the ways to bring your hair back to normal?
It is important to understand that cosmetic methods cannot help – it can only be a short-term solution to the problem. But there is a painless, simple and effective way. GrivaMax Laser Caps are compact devices that are easy to use. They provide a low level laser therapy without leaving your home. Just 30 minutes every day and you'll see how your hair gets thicker and stronger, and gains a healthy shine and vitality.
How to treat baldness?
Today there are several of them:
Medicines,
Low level laser therapy hair,
Hair transplantation.
More details about each of them can be found here.
Now the most interesting part. One of them – laser hair therapy, can work both independently and in a complex. The unique technology that is used by the manufacture of GrivaMax Laser Caps (hair laser therapy) helps to bring back the vitality of dull hair, and also nourishes the follicles of weakened and dying hair. Combined with medicines and DHT blockers, laser hair replacement speeds up the processes, quickly bringing the desired result.
Attention! Despite the safety and clinically proven effectiveness of laser hair growth treatment and medications (Minoxidil and Finasteride), it is highly recommended not to begin self-treatment without first consulting with a doctor.