Beautiful and gorgeous hair, like from shampoo commercials, is the dream of every woman. We will do anything to look perfect. The problem of hair growth for women is even more important than for men. Ladies take a lot of effort to make their hair look beautiful. They visit hair salons, use hair masks, or switch to healthier diets. No matter what way we choose – the goal is to look attractive. Age is irrelevant, since woman wants to look pretty at every stage of her life. Hair loss in women and hair dullness (brittleness, dryness, lack of shine) are the two biggest problems.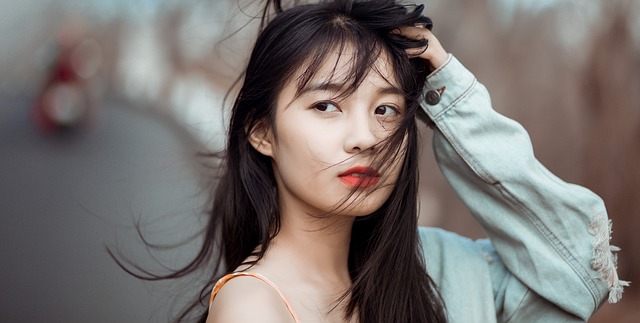 GrivaMax offers practical solutions that will solve both of these problems!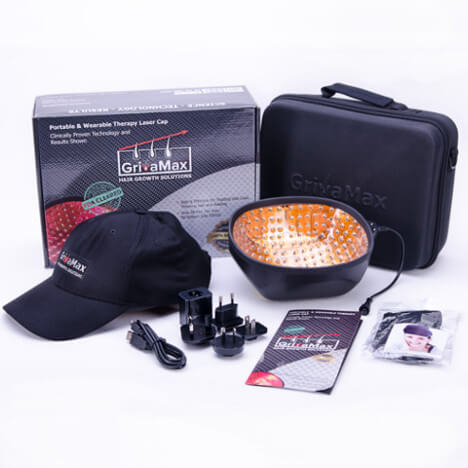 GRIVAMAX LASER CAP 272 PRO – is an effective way for hair loss treatment in women. You will forget about hair loss! It's effective way for hair loss treatment for women.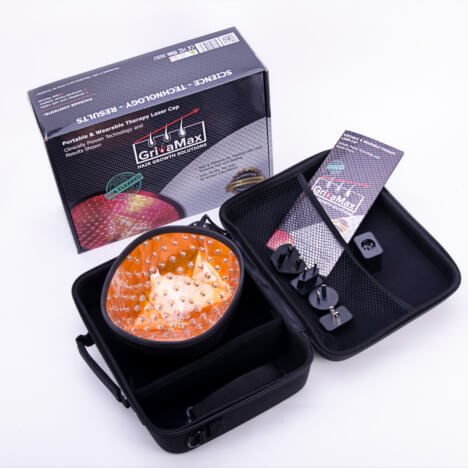 GRIVAMAX LASER CAP 148 – will bring your hair back to perfect condition. You will leave the problems of hair dryness, dullness, and weakness in the past. Your hair will become shiny and easier to care for.
First of all, let's see what causes hair loss in women. Why is the female type of baldness different than with men?
How do women lose their hair?
Women have a diffusive type of hair loss. The main problem is that this type is difficult to diagnose.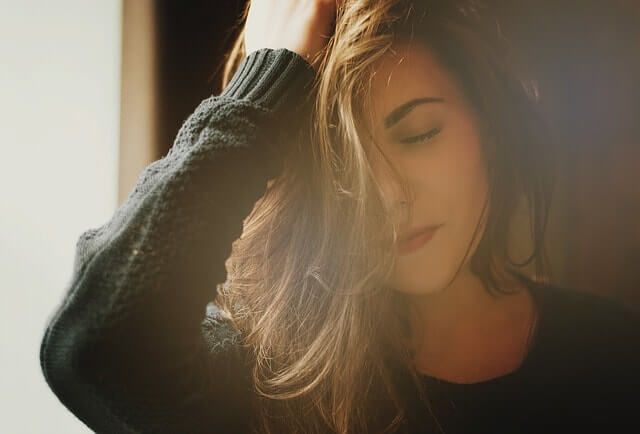 The hair loss process in women begins from the top of the head, just behind the bangs line, then the process spreads over the entire surface of the head.
Don't forget that the loss of 50 to 150 hairs per day is normal. Of course, it is impossible to count the amount of hair that has fallen out, especially if the hair is short. You should see a trichologist if you notice one of these changes:

The bathtub drain is getting clogged with hair more often.

You see a lot of hair on your pillow in the morning.

While combing, you notice that the amount of hair is decreasing.
What is a cause of hair loss in women?
The most common reason of female baldness is androgenic alopecia, caused by genetics. Unlike with the male type of baldness, women rarely get bald spots. Hair loss happens equally around the entire surface of the head, and the number of hair dramatically decreases. That's why it is quite difficult to identify baldness in women. Factors that can cause hair loss in women are:
Genetics.
Imbalanced diets.
Chronic diseases.
Stress.
Surgeries.
Taking medication (including oral contraceptives).
Hair loss treatment for women
Today, the three proven effective methods are: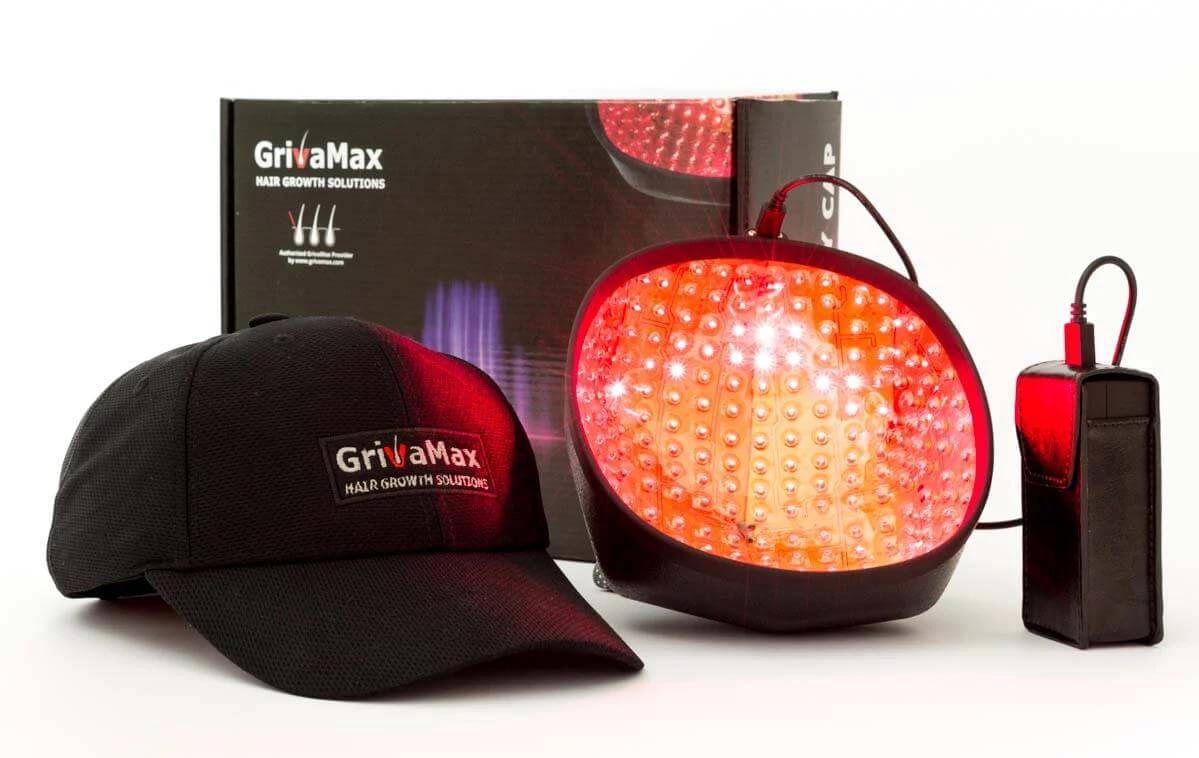 Low-level laser therapy – effective, painless, and inexpensive. Stimulation of hair follicles allows you to activate hair nutrition. As a result, your hair is filled with vitality, the follicles are awake, and will turn into the growth stage.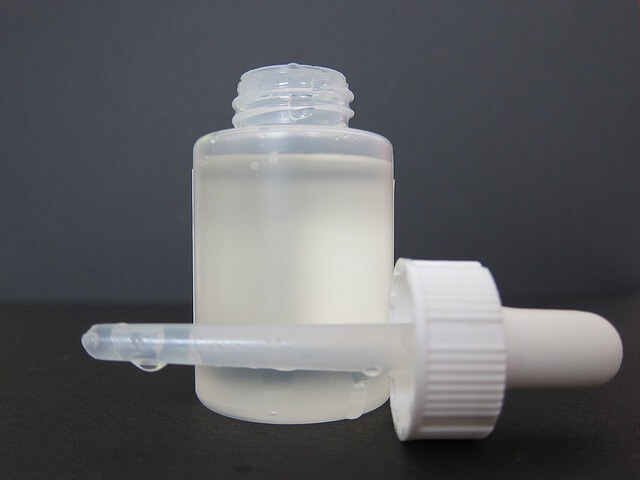 Medication method. Remember that you can use Minoxidil only. Finasteride is prohibited for women. The disadvantage is the so-called withdrawal effect. Hair loss will return within six months after you stop taking the medication.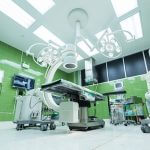 Transplantation. This method is painful, expensive, and often requires a repetition of the procedure. The effectiveness of the procedure is high.
More information about hair growth in women and a comparison of the different methods can be found here.
What is so unique about low-level laser therapy as a treatment method for female hair loss?
The effectiveness of the treatment is clinically proven. You can choose GRIVAMAX LASER CAP 272 PRO for the treatment of alopecia or GRIVAMAX LASER CAP 148 so that your hair will always look perfect.
Attention! Self-treatment is not safe for your health. If you notice excessive hair loss, consult a trichologist as soon as possible.