Hair falls out. It is a natural process that can happen to anyone: a child, a woman, or a man. Every person understands this and accepts it. If you are facing a problem with men's hair growth, and you are watching your hair rapidly leave your head, your first reaction may be stress. Despite the fact that men are considered to be emotionally strong and should never show their feelings in public, the reflection in the mirror can turn anyone into a frightened child. It can even affect your personality. Insecurity, isolation, a sense of inferiority – these feelings were experienced by everyone who saw the rapid thinning of hair on his head. Why do men go bald and what are the effective hair loss treatments for men?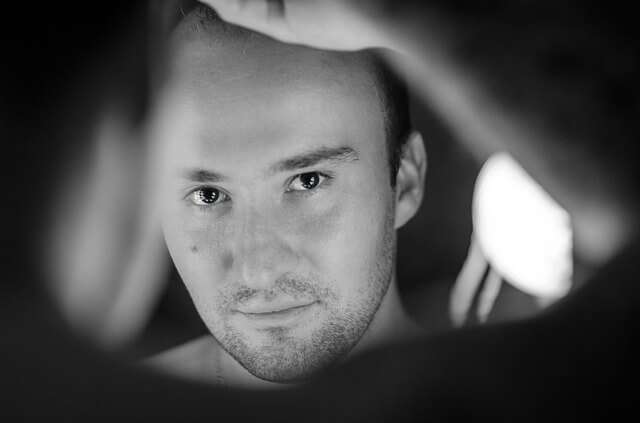 If male hair growth has stopped or hair loss has become severe, then we should look for a treatment method that will help with:
Restoring hair density.
Returning confidence.
Feeling young again.
Hair loss treatment for men can bring many positive changes in their lives, such as: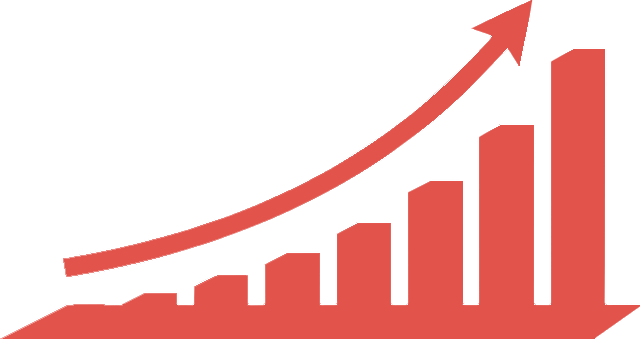 Improving self-image, which will help to become more successful.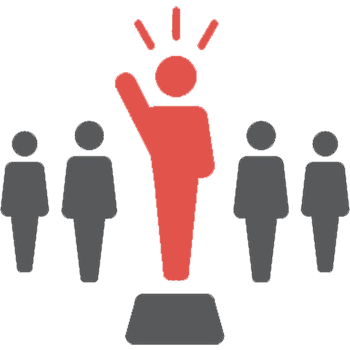 Success in business and work, because a confident person is attractive for management.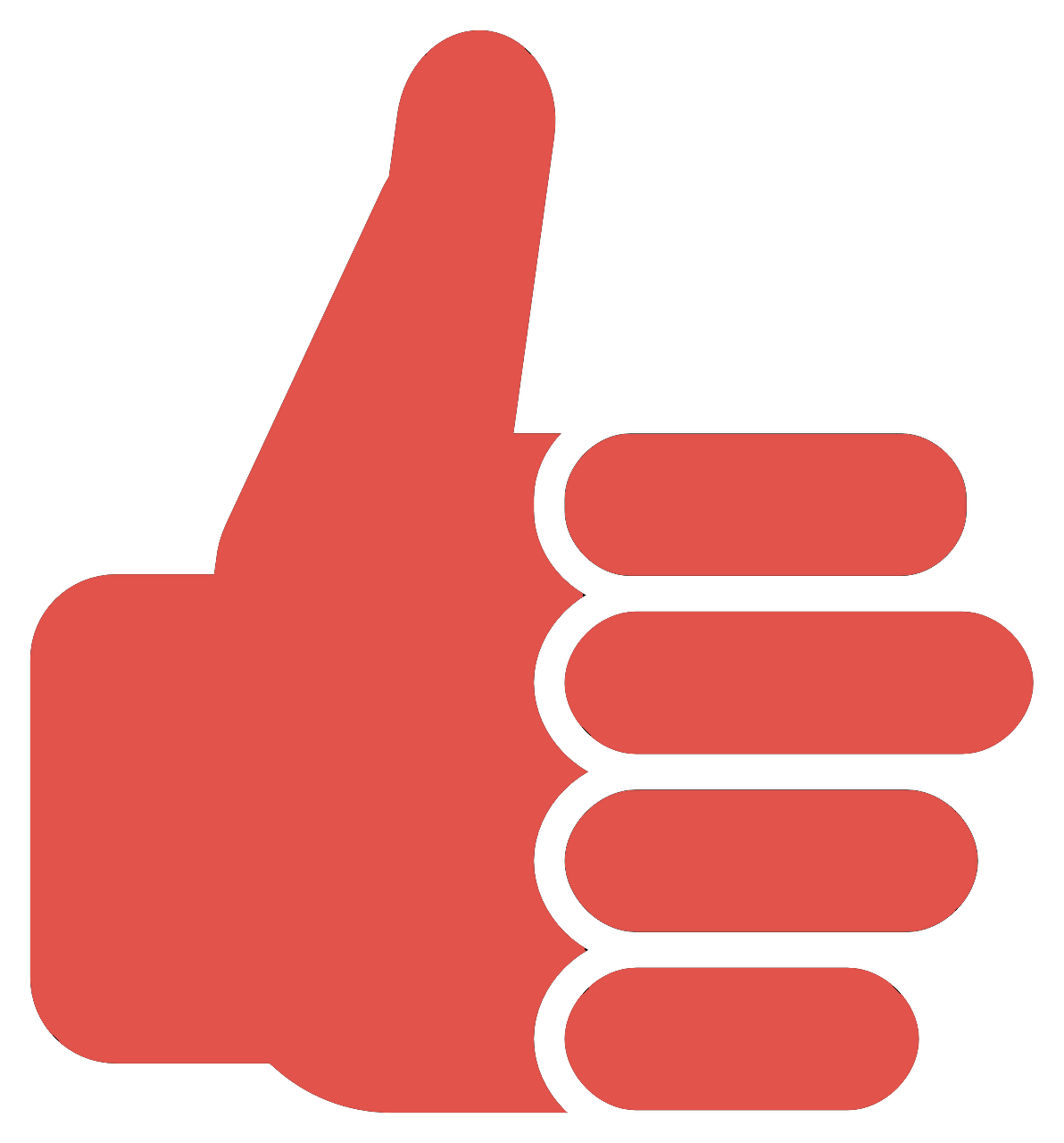 Development of confidence.
Seeing your hair grow back again can completely change your life.
It will bring you harmony and new emotions!
What are the options for hair loss treatment for men?
There are several options for treating baldness in men: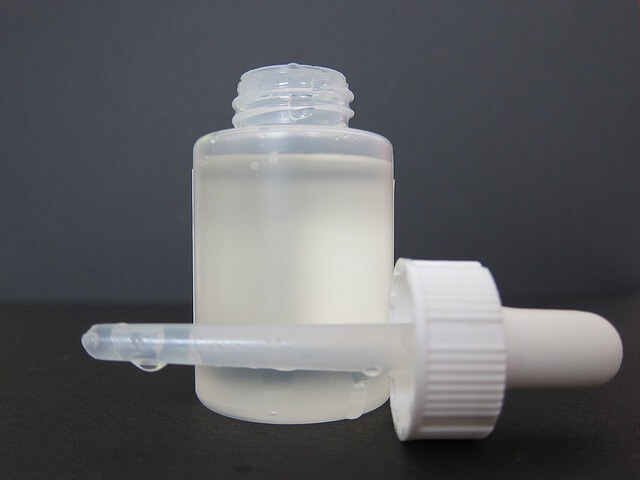 Using internal and local medicines (Finasteride and Minoxidil, etc.). Medicines work well in the early stages, but right after the patient stops taking the drug, hair will continue to fall out.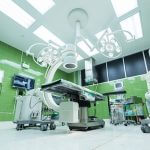 Surgical hair restoration (hair transplant). An effective, but very expensive and painful method of men's hair growth regeneration.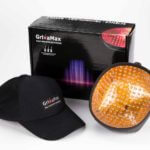 Laser therapy (LLLT 650nm). Painless, efficient, and inexpensive.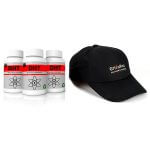 Low-level laser therapy +… Laser cap, together with all of the above methods, can be very effective. You can use it with DHT-blockers and a drug treatment. A laser cap will help in recovery from surgery and as a monotherapy method.
More details about these methods, including their pros and cons, can be found here.
We are all adults, and we are responsible for making the "right" decisions. Don't forget that self-treatment is not safe. While you are experimenting with different methods, the last hair might be leaving your head forever.
When to be concerned with hair loss?
You see a lot of hair on the pillow in the morning.
You notice that the hair "part" is widening.
Increased amount of hair appears on your clothes during the day.
If you are concerned, it's time to see the Trichologist. Only this specialist can explain what causes problems with men's hair growth, determine the stage of baldness, and recommend the best way to treat it.
Symptoms of hair loss in men
Male pattern baldness is… unique in the sense that men bald in a certain pattern, which is unusual for women. It looks like this:

What to do if your hair started to fall out?
Make an appointment with the doctor.
Choose the best method of treatment.
Follow the doctor's instructions and don't forget about regular consultations.
Remember that preventive measures, and a correctly chosen treatment, will help you achieve a better result as soon as possible.