More and more people start to experience hair loss at a very early age. There are very simple and natural ways to stop and prevent this process. The three main keys are a healthy diet, healthy lifestyle, and proper care. We will help you learn more about it.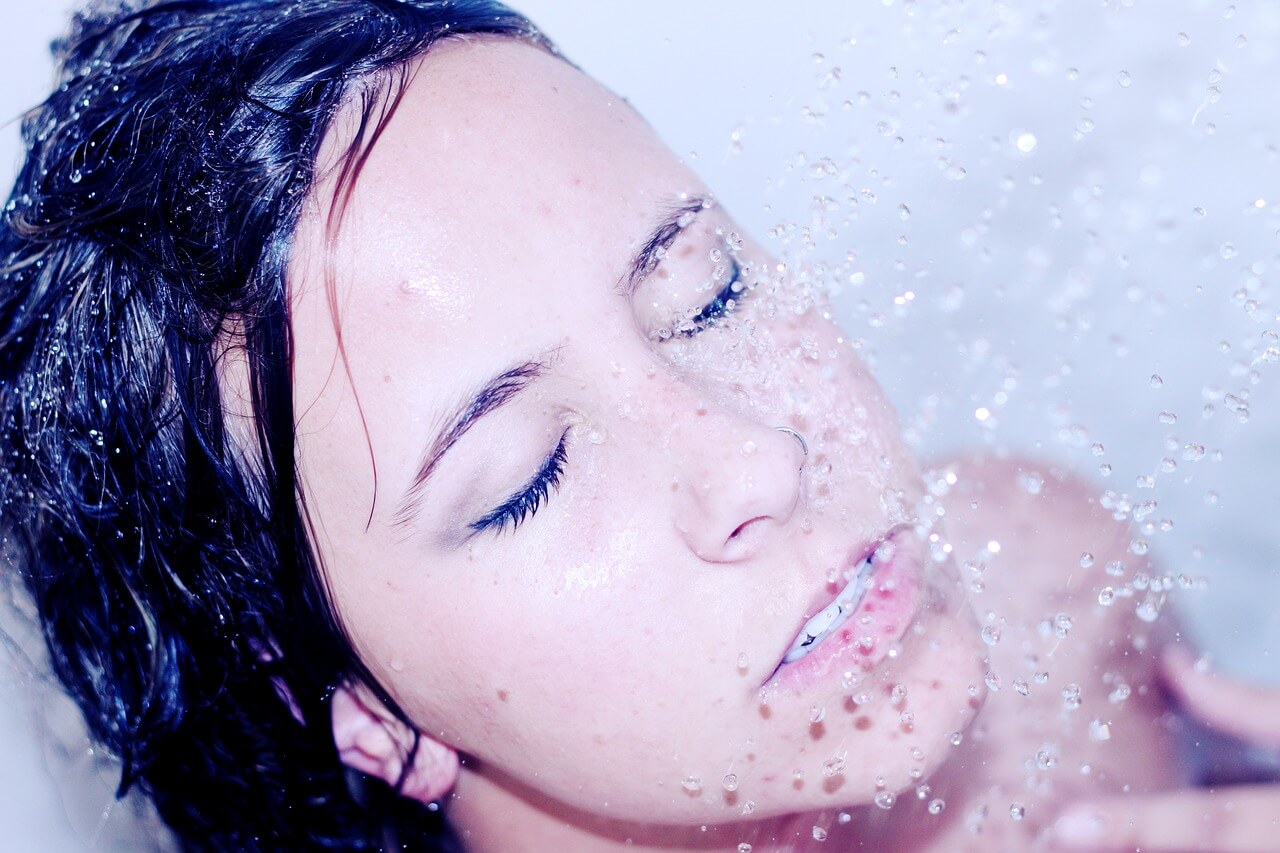 Wash your hair every other day
Nobody likes oily hair. Sebum is a natural scalp and hair protection that is needed for the health of our hair, in moderate amounts.
If you wash your hair every day, protection cannot be restored in time, causing glands to produce much more sebum. The majority of shampoos contain sodium laurel sulfate which dries out your scalp and skin. Wet hair becomes more vulnerable to any damage.
Try to wash your hair less often. If your hair is getting dirty quickly, try to rinse it with lemon juice – it will reduce oil production and make your scalp and hair healthier. Attention: lemon juice can lighten the color of your hair.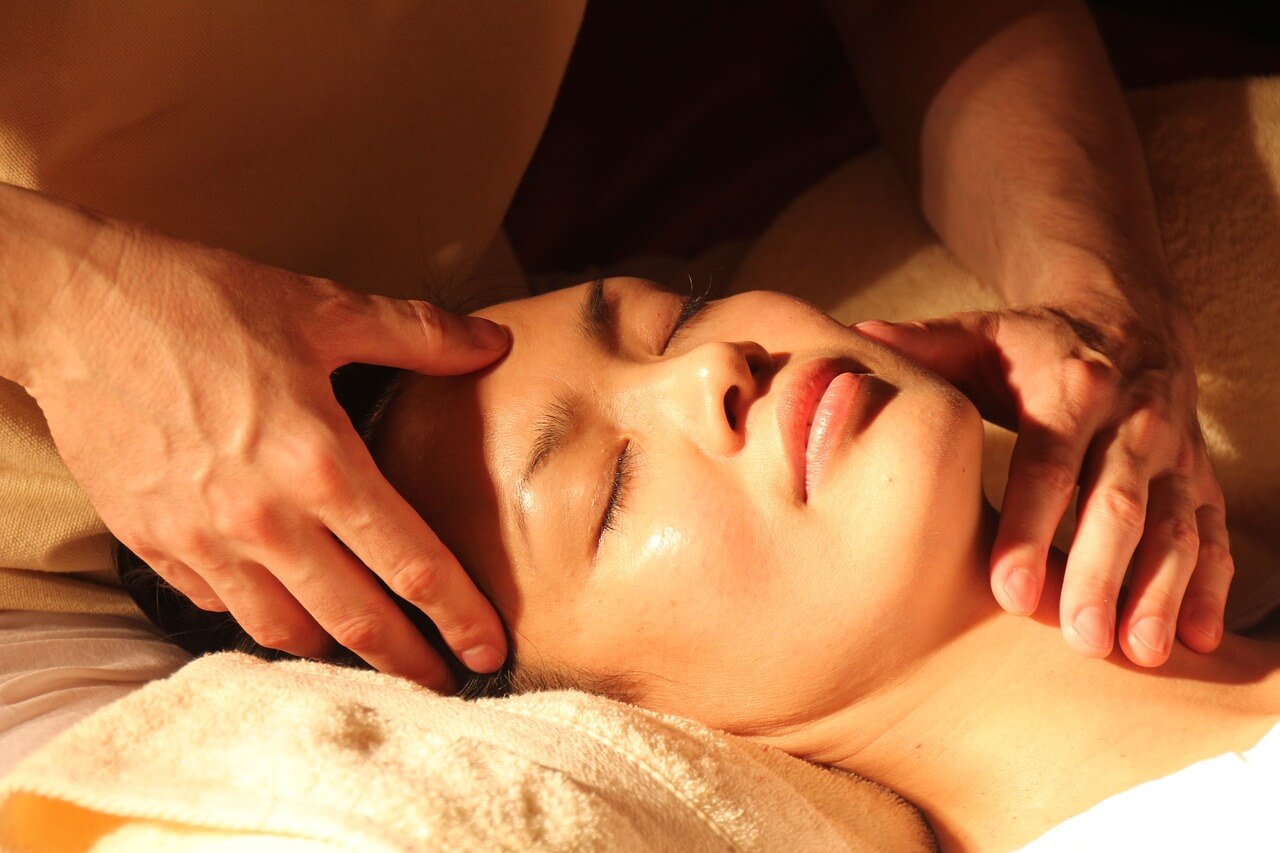 Massage your head
Very often, hair loss might be caused by failures in blood circulation and slow metabolism in the scalp.
A regular massage is a simple and pleasant procedure that will provide your hair better nutrition. Just rub your head quickly with simple circular motions. For a better effect, you can use a couple drops of coconut oil.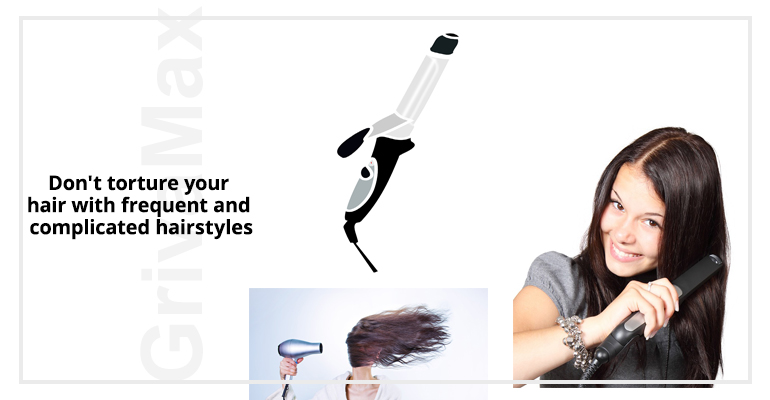 Try to reduce hair styling with hot tools
Styling is the main enemy of women's hair. Your hair suffers from the constant use of hair styling products, and especially from flat irons and hair dryers.
Don't sacrifice your beauty. You can find a more natural and relaxed hairstyle that will be easy to maintain without extra work. Try to reduce the use of a hair dryer, or switch it to cool air mode, or avoid it entirely.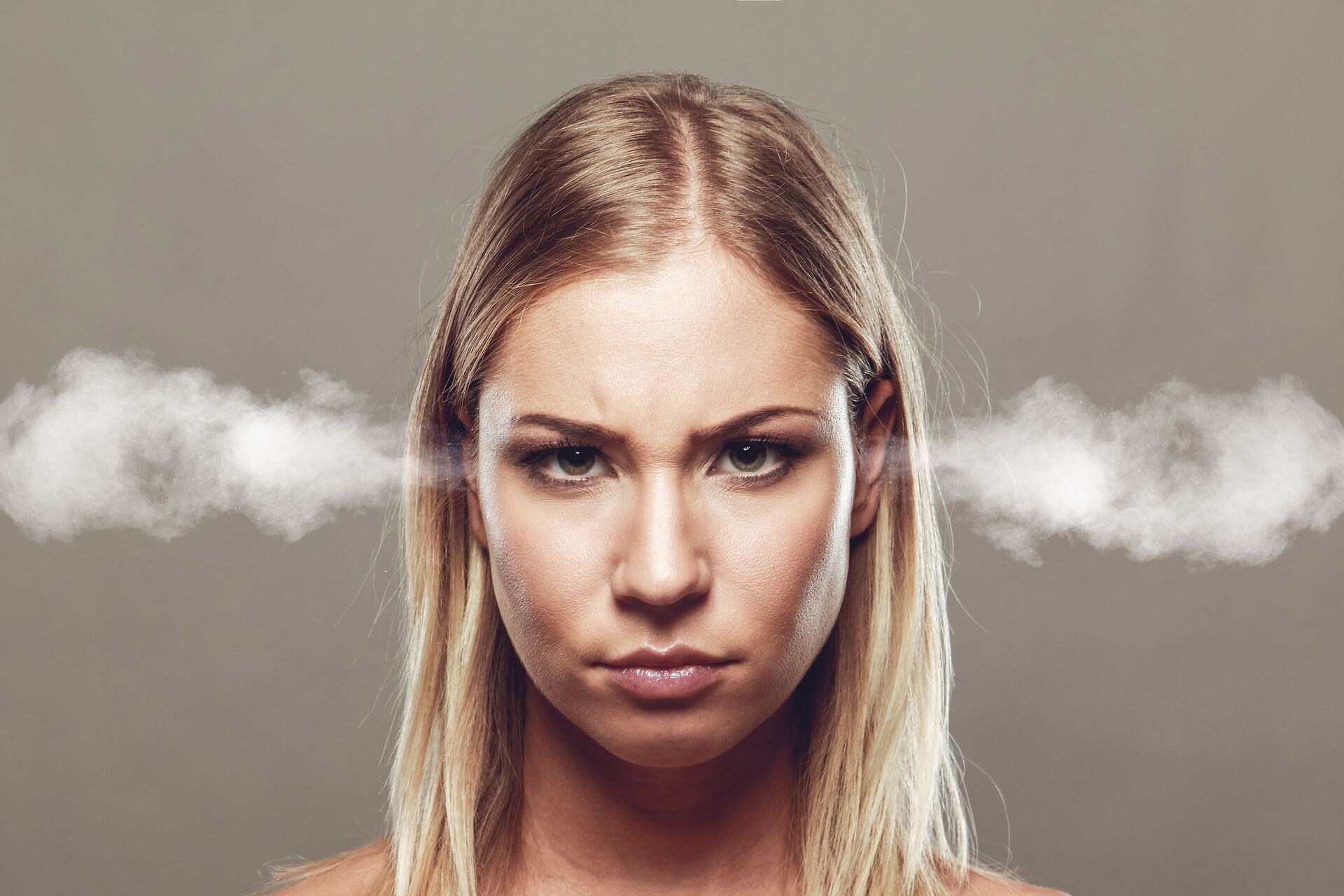 Eliminate stress
Stress is a common trigger for hair problems. Stress is not good for your body – we mean serious and severe stresses, causing physical and emotional tension, worries, aggression, anxiety, and other negative emotions.
There are some positive stresses, such as those we experience during sports or exercising. Those sensations are healthy for our body.
You need to eliminate harmful stresses from your life, or at least learn how to reduce them. You can find relief in a warm bath, enjoyable hobby, meditation, talking to your friends, or by playing with pets.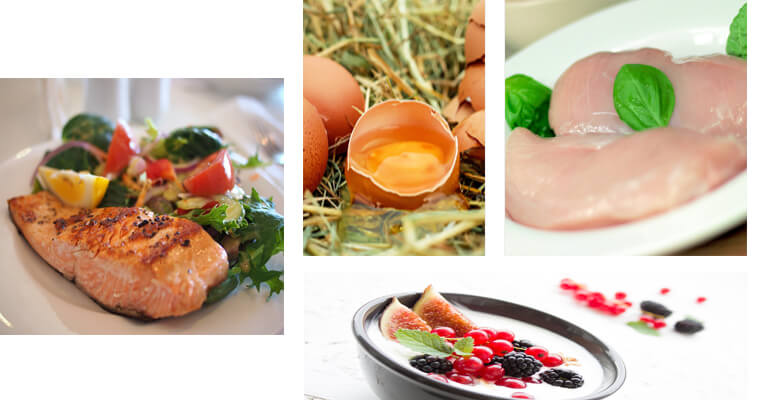 Consume enough protein
Protein provides our body with the necessary amino acids for collagen synthesis – the building material for skin, nails, and hair. A lack of protein will make your hair weak, dull, and may cause hair loss.
A piece of fried pork and steamed turkey is not the same source. That's why you should try to consume "good" protein without any harmful additives, prepared with a healthy cooking method. The primary sources of healthy protein are fish, chicken, eggs, yogurt, hemp seeds, chia seeds, almonds, spirulina, and other vegetarian protein powders.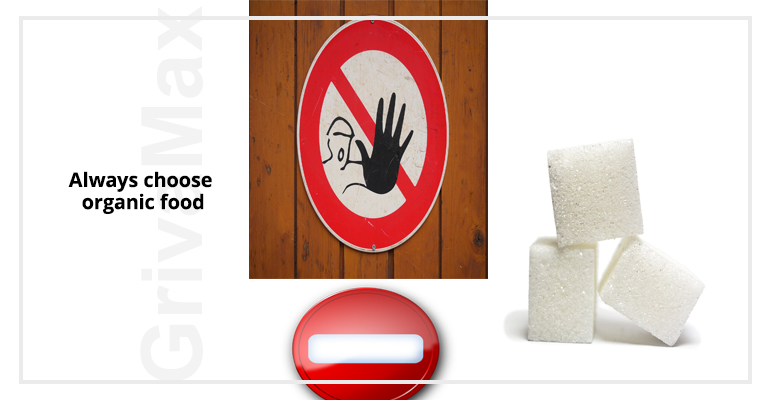 Avoid sugar
Sugar is not only bad for your teeth and body, but it also destroys collagen. That's why you should avoid refined sugar and desserts. It is healthier to eat naturally sweet foods, such as fruit or vegetables.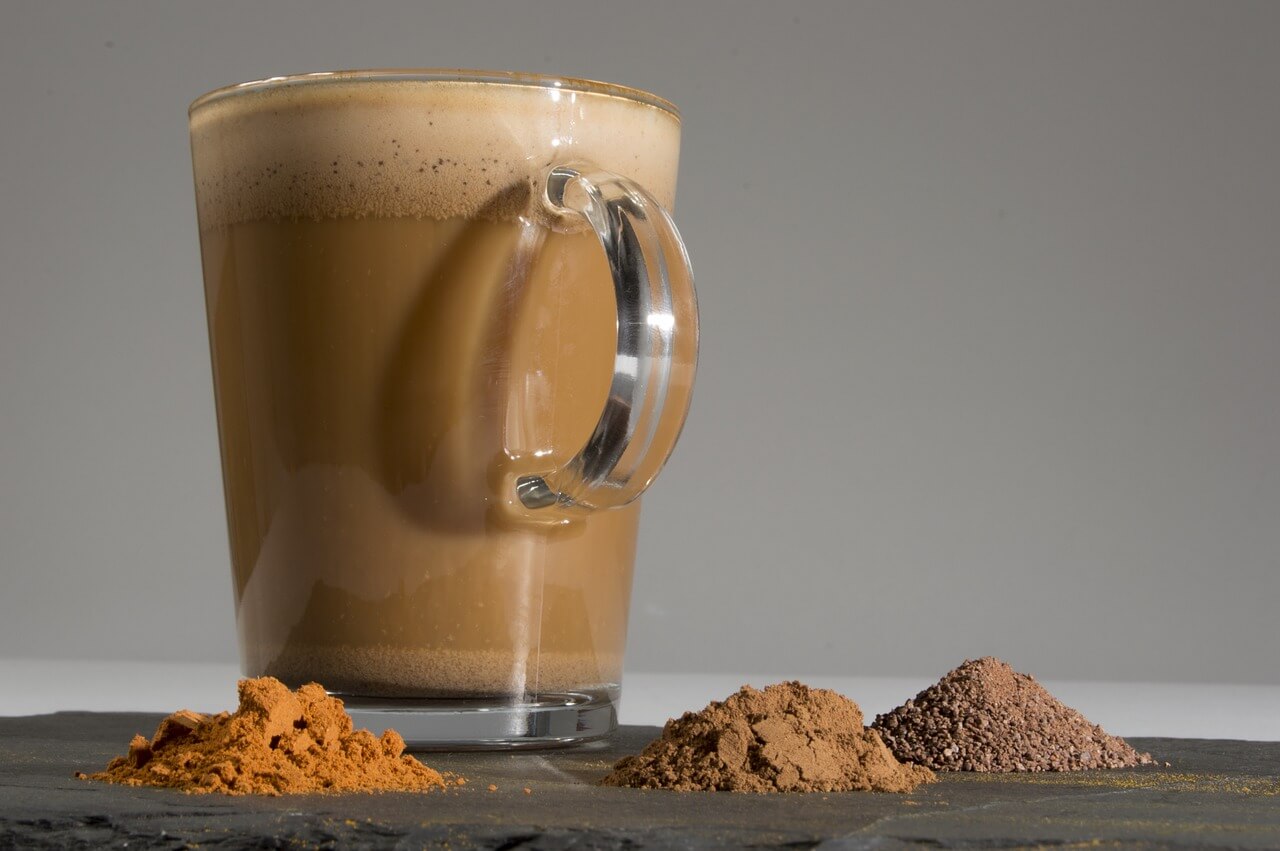 Zinc
Zinc is a wonderful antioxidant that protects us from hair loss, providing hair nutrition and strengthening immunity to infections.
We receive zinc with food, but not always a sufficient amount. You can find it in pumpkin and sesame seeds, beef, peanuts, chicken hearts, and cocoa. If you have a zinc deficiency, you can take supplements.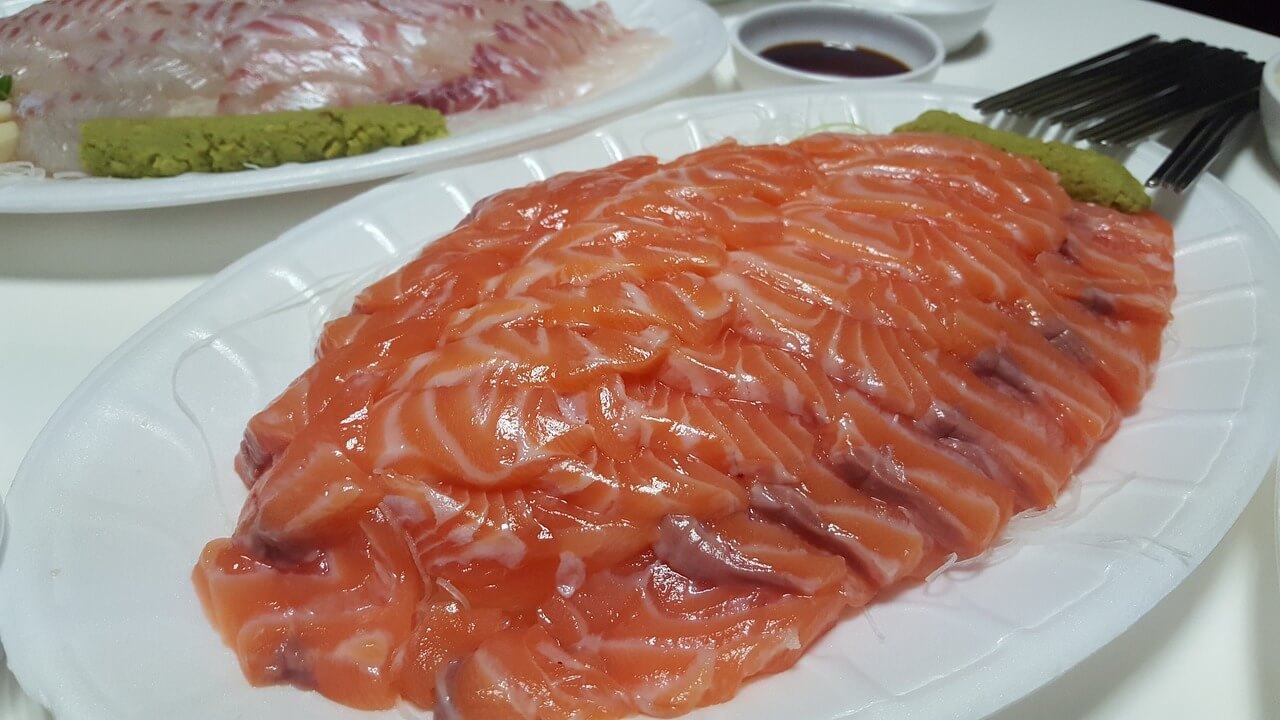 Eat healthy fats
You can't have healthy hair without consuming fat. Without it, your hair will get split-ends, and become weak and brittle.
Just like with protein, there are good and bad fats. Try to eat more seeds and nuts, use unrefined virgin oils, 100% cocoa, and fatty sea fish.
You don't have to calculate every calorie – just add a couple tablespoons of nuts, seeds, or oil to every meal.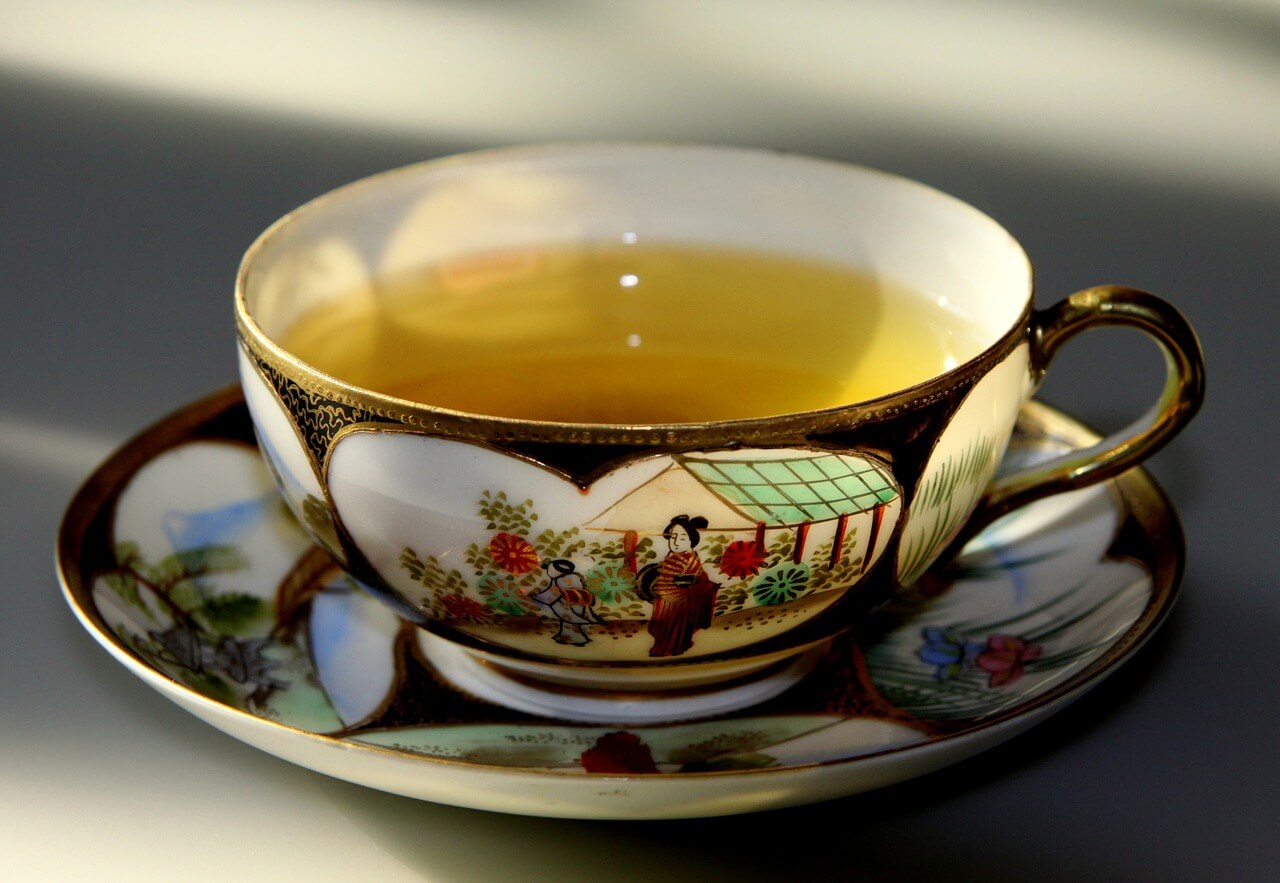 Green tea masks
Green tea is rich in antioxidants and caffeine. This refreshing drink slows down hair loss and stimulates its growth.
It doesn't mean you have to drink gallons of green tea. Brew two tea bags in a cup, cool it down, and apply on your head. You can leave it for an hour, or for a better effect, you can wear a shower hat.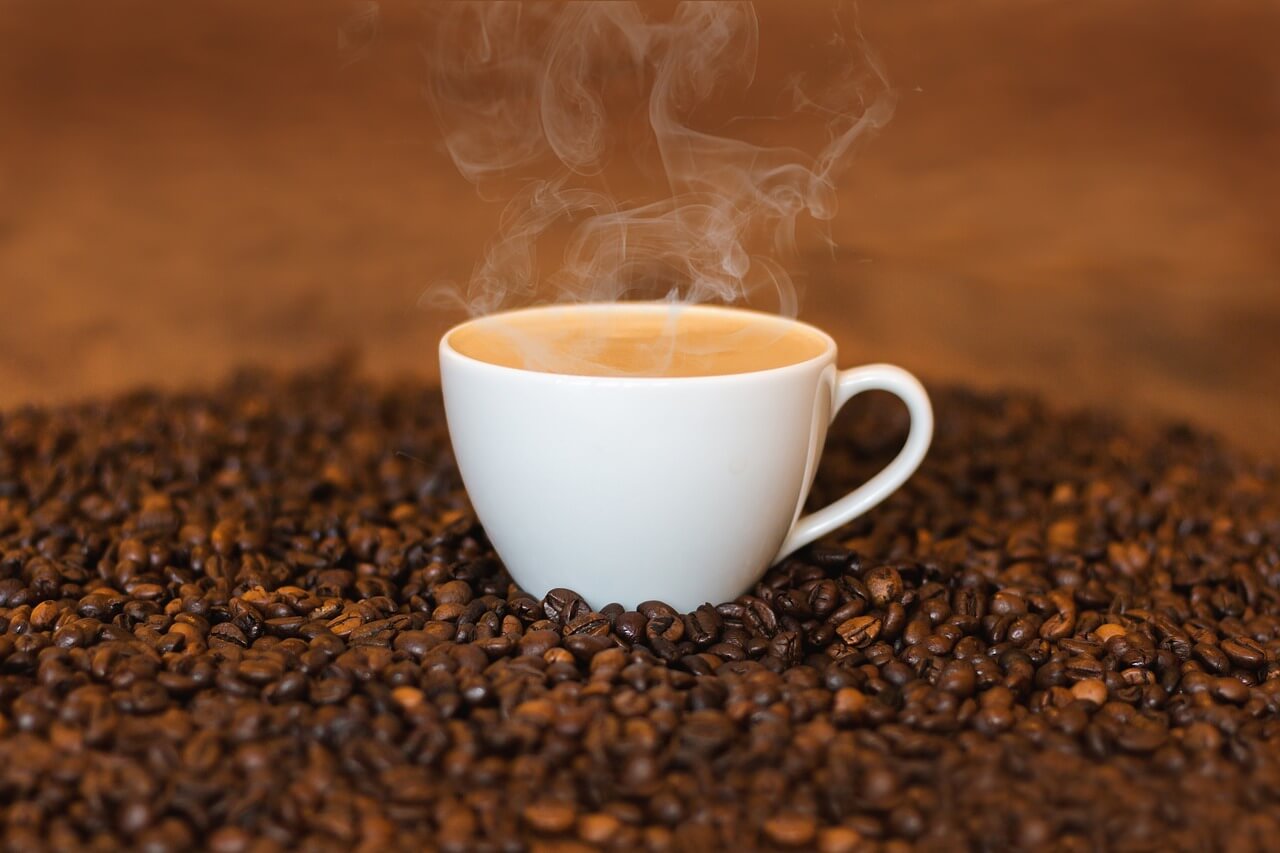 Coffee and caffeine
Caffeine is what we are interested in when it comes to hair. It increases blood circulation in the scalp, suppresses the adverse effect of dihydrotestosterone (which is of particular importance in the case of androgenetic alopecia), stimulates growth, and prolongs the hair life cycle (more details about coffee and hair can be found here). Attention: coffee gives hair a light brown hue.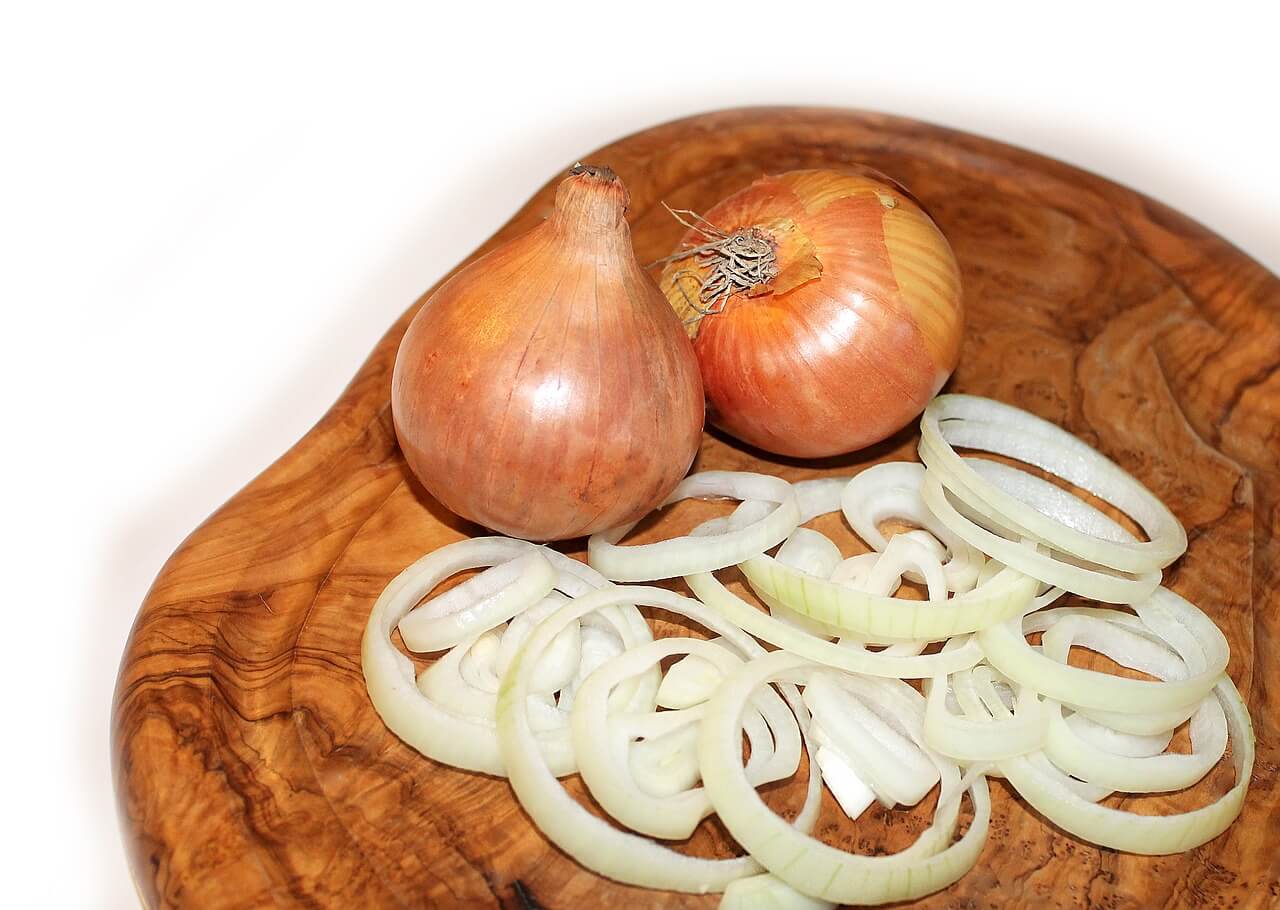 Use onions to regenerate your hair
This simple but healthy vegetable can impact your scalp and hair, protecting and restoring it. Onion stimulates hair nutrition and growth. Interesting facts about onions can be found here.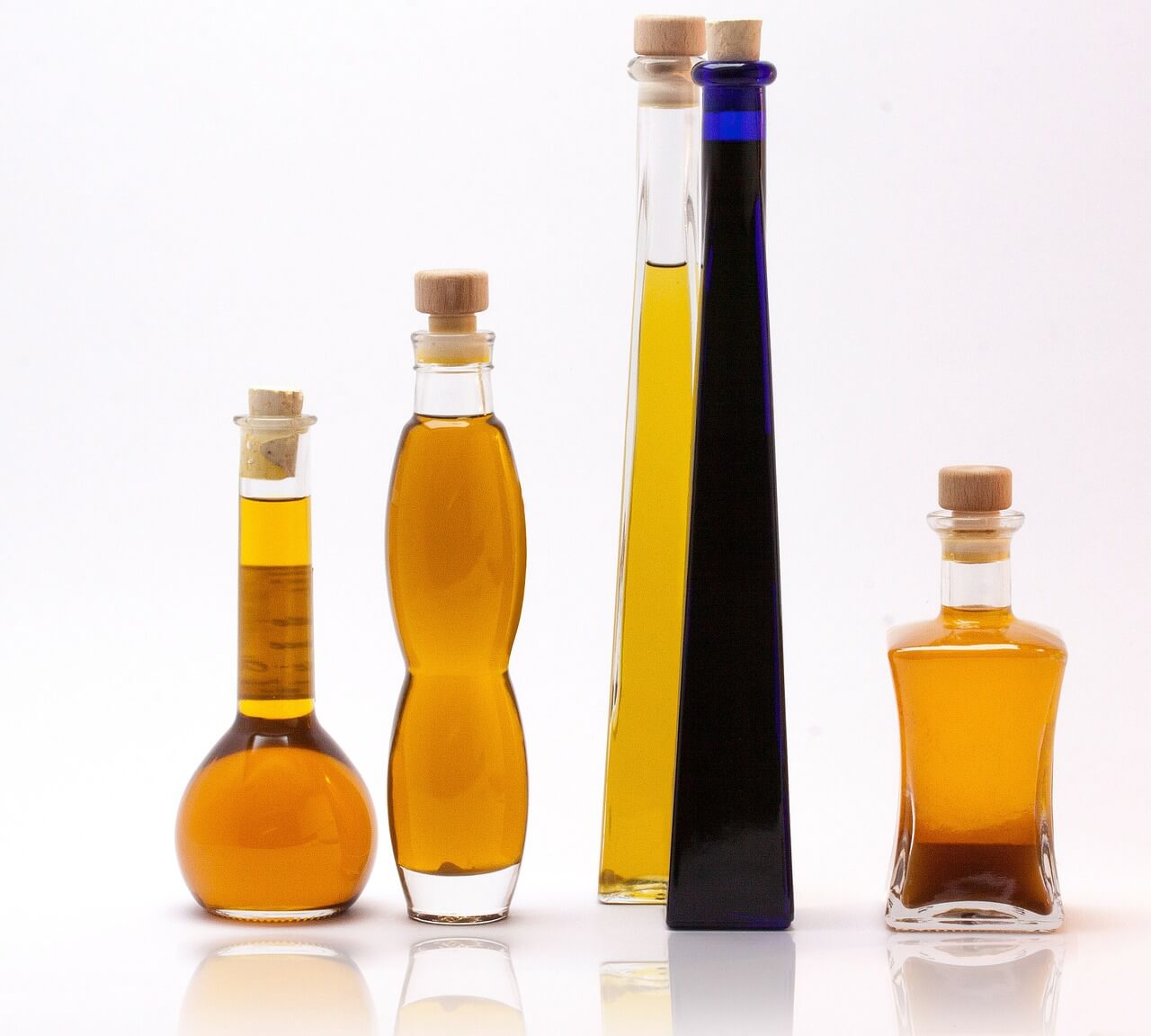 Use natural oils
Natural oils are great for your hair. The best ones are coconut, argan, and jojoba oil. Another excellent natural remedy is castor oil. More information about castor oil can be found here.
As you can see, it's not very difficult to save your hair by using natural remedies. Make sure you have a healthy diet, avoid stress, and take proper care for your scalp and hair. Positive results are guaranteed!
Bonus – we can suggest one more convenient and safe method of hair loss treatment with proven effectiveness.