Since 1960, after proving of oral contraceptives safety and efficiency, pills that lower an estrogen level in the body, became one of the most popular. But nobody ever thought that those pills could be a reason of hair loss among women.
Mechanism of how it works is quite simple. Ingredients of this "magical pill" are helping to suppress ovulation, involving progesterone and estrogen.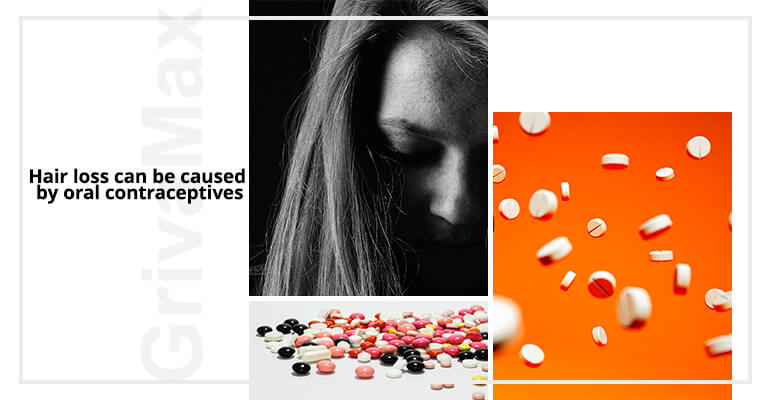 Multiple researches proved, that among women with hormonal imbalances (phase of puberty, menopause) using oral contraceptives may be a reason of hair loss. Especially obvious hair loss become right after contraceptive pills withdrawal – from several weeks up to several months. Laser cap for hair growth can minimize the negative side effects.
It is important to understand, that today oral contraceptives are considered the safest and the most efficient type of birth control. More to that, a positive influence of oral contraceptives on women's body was repeatedly proved. However, having a genetic disposition to the hair loss you should be careful with choosing the right oral contraceptive.
The American Hair Loss Association recommends to chose oral contraceptives with the moderate level of androgenic activity.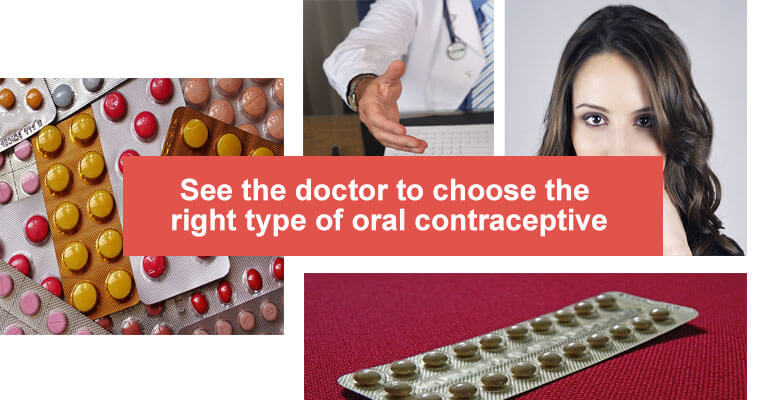 It is not recommended to chose oral contraceptives without advice of the specialist. That's why it is important to let your specialist know that you need a contraceptive with a minimal androgenic index.
Besides oral contraceptives the other factors can cause the changes of hormonal phone, and as a result, also cause a hair loss:
implants with progestins,
hormonal injections,
band aid with patch.
vaginal ring.