Many people suffer from excessive hair loss, and dream of beautiful and healthy hair. First, you need to determine the cause of alopecia. A Trichologist will help to figure this out. In combination with the prescribed treatment, you can also try some recipes from traditional medicine to improve the result, but only after consulting with a trichologist. These recipes have been used for years, and even though they are not clinically proven, they can significantly improve the conditions of your hair. Even if you don't suffer from baldness, these natural remedies can be used as a preventive measure, making your curls more shiny and beautiful.
First of all, you should understand that there are many factors that can harm your hair. The loss of 50 to 100 hairs per day is considered to be the norm (depending on hair color and genetics). But if you think that you are losing more hair than you should – take immediate measures to eliminate the problem to avoid the appearance of bald patches. Remember, only a doctor can make the most accurate diagnosis, so don't delay your visit to a trichologist.
Top 10 Home Remedies for Baldness
Scalp massage
In combination with the right oil, it can work wonders. Massage should be done at least once a week. It also helps to relax and reduce the negative impact of stress.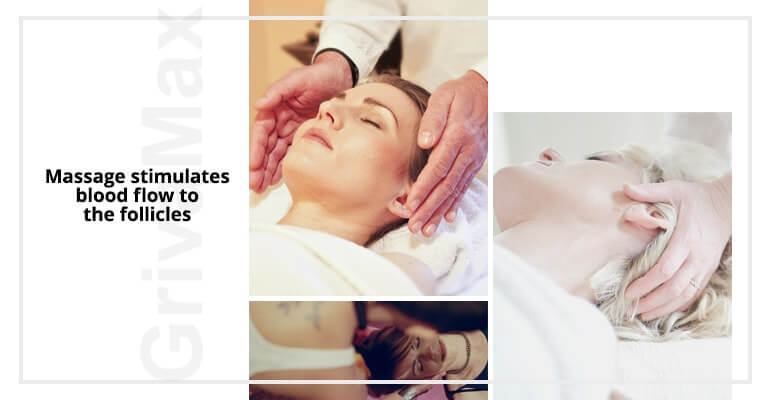 Fenugreek seeds
These are considered to be an excellent remedy to treat baldness. They contain hormones that stimulate hair growth and regeneration. The other healthy elements that fenugreek contains are nicotinic acids and proteins, which improve the general condition of the hair follicles.
Amla
This fruit is rich in vitamin C. It helps our body improve hair quality. Alma has antioxidant, anti-inflammatory, and antibacterial properties. It improves the condition of the scalp, which is extremely important for the health of the hair.
Onion juice
According to studies published in 2002, 74% of participants who used onion juice masks have noticed a significant increase in hair growth. It turned out that onions contain a large amount of sulfur, which helps improve blood circulation, and also reduces inflammation and regenerates the hair follicles.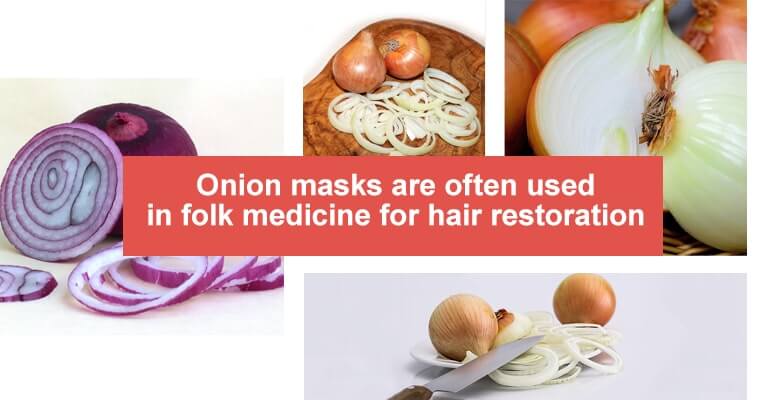 Flax-seed
Flax-seed contains a large number of omega-3 fatty acids, which prevent hair loss.
Flower of Chinese hibiscus
Hibiscus can help to treat hair from dandruff, prevent premature graying and baldness, and cure split ends. It stimulates active hair growth and has many useful natural properties.
Liquorice root
This herbal root perfectly helps to overcome the problems of baldness. The mask will also help to get rid of dandruff and irritations. It also has an anti-inflammatory effect.
Aloe vera
Aloe vera contains enzymes that promote hair growth. The alkaline properties of this plant can normalize the pH of the scalp and hair. If used regularly, an aloe mask can help to relieve itching, as well as reduce inflammation and skin redness. Your hair will look healthier and more shiny.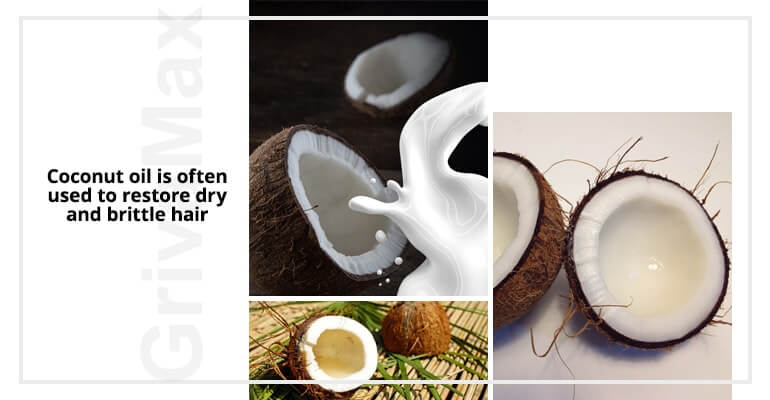 Coconut milk
By using masks based on coconut milk, you can quickly achieve the desirable result. Due to a large number of proteins and fats, your hair will gain new strength.
Beetroot juice
Beetroot juice contains proteins, phosphorus, carbohydrates, calcium, and vitamins C and B – substances that are necessary for healthy hair.
To improve the condition of your hair, you can try one of these options. After choosing the best one, repeat it until the desired result is achieved. Also, don't forget about a balanced diet.
It is very important to understand that no one can regain lost time. If you notice excessive hair loss – don't test the folk remedies. It is necessary to see the doctor. These remedies can be used as a supportive therapy.