The market offers a wide variety of pharmaceutical products that improve hair growth, and prevent hair loss and thinning hair. However, they are expensive and can cause the development of allergic reactions, and often they don't work.
Traditional medicine that involves the use of herbs is considered to be a safer option. It has been used for centuries to treat the scalp and hair. Before using these "folk remedies", we recommend to have a consultation with a trichologist.
Herbs for healthy hair
Hair loss is often associated with genetics. Although hormonal problems, poor nutrition, medications, chemotherapy, and diseases of the nervous system and thyroid are also common causes leading to baldness. You can use the recipes of traditional medicine to restore the structure of your hair, slow down the processes of loss, and add a silky shine.
Strictly follow the recipe while preparing herbal infusions. The list of medicinal plants is enormous, but it is worth highlighting the most significant ones which positively affect the structure of hair and follicles:
Ginkgo is a gymnosperm plant, which contains a lot of antioxidants. It increases blood flow to the hair follicles, strengthening and stimulating them.
Polygala Vine is a Chinese herb used for hair loss to restore the hair structure and slow the aging process. It is used in conjunction with other herbs to create a tonic.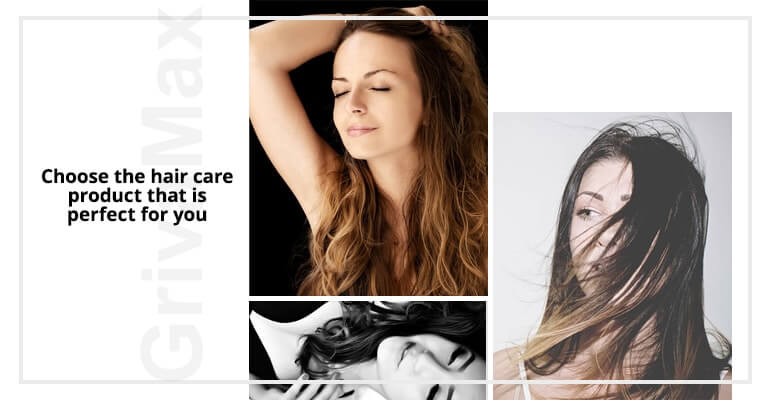 Reishi mushroom (Ganoderma lucidum) is a Chinese fungus that slows down the aging process and helps to strengthen the immune system. It is often used in hair tonics with other herbs and is intended to stimulate growth and treat baldness.
Using aromatherapy compositions on the scalp can help alopecia. Rosemary, cedar, lavender, and thyme are used to stimulate blood circulation and hair growth, but they shouldn't be applied to the skin in their pure form. Mix 3-6 drops with olive or almond oil and spread the mixture over the skin under the hair.
It is important to know
Pay attention to the medications that you are taking to see if hair loss is one of the side effects. If so, ask your doctor to change the prescription. Watch your diet to make sure that you are getting enough vitamins and minerals. Balanced nutrition is necessary for healthy hair!
If after using the herbs you have symptoms like rashes, itching, and swelling, stop using them and contact your healthcare provider for additional recommendations.
Hair restoration is a complicated process. That's why home remedies are recommended to combine with proven and effective methods. GrivaMax Laser Cap is a certified and safe product which has passed numerous tests. It is effective in fighting hair loss at any age. Now you can restore the health and improve the condition of your hair while at home.