Not to begin from far away, we will get straight to the point, balding – is an awful problem. It must be already quite a concern for you, since you are reading those words. You are trying to find answers to all the questions, and understand which type of hair restoration would work for you the best.
Not so long time ago a new information was released, and it provide you a totally new point of view on everything you have read before. The hair restoration question was a subject of research for many years, and like any other process is being constantly updated with a new information, that can help you to achieve maximal effect way sooner.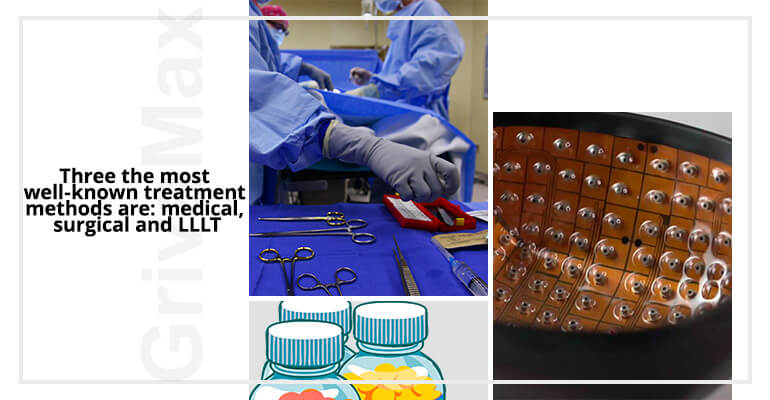 It was considered that for successful is enough to choose one of those methods:
Medical (the most famous drug – Minoxidil). More information about non-surgical treatment methods here: https://www.grivamax.com/alopecia-areata-causes-and-treatment/.
Surgical – transplantation allows you quite fast to solve the problem with almost 100 % success guarantee.
LLLT – various equipment (combs, lamps, caps) that help you to grow a new hair back, practically without interrupting your daily routine.
But… evil is hidden in details. Oh, no. Everything is still working. Each of those methods, used by itself, is able more or less to gain some results. But, as it discovered, exactly the last one – LLLT– with a correct use, can maximize the effect of all the previous methods, and as a result, to achieve your goal sooner.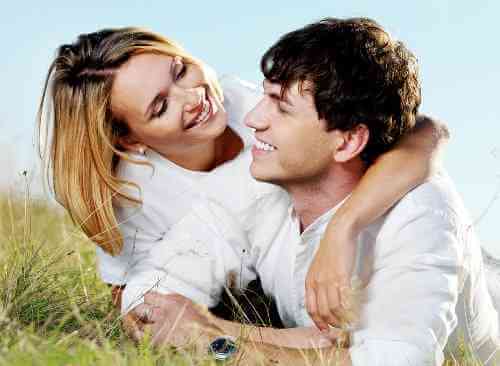 Monoxidil +LLLT
Using Minoxidil with DHT-blocker shows a wonderful result, but the treatment is becoming long. The mechanism looks like that. Minoxidil – is a drug, that is responsible for the hair growth, and DHT -blocker is being used to stop the old hair from falling. And here is a no win situation. DHT-blocker, to prevent hair from further falling, is blocking the nutrition of follicles. It's noticeably slowing down the hair growth speed, even during using of Minoxidil. LLLT can become your magic solution. It will allow both medications to function, meanwhile increasing the process, by blood flow speed stimulation.
Transplantation + LLLT
Transplantation is a dramatically productive, new and quite fast method of balding treatment. Here everything depends on how professional your doctor is, and on a right amount of money. The most unpleasant moment of the whole procedure is a recovering process. And here the LLLT can help you, by stimulating the processes in follicles, helping the transplanted hairs to adapt faster, noticeably speeding up the recovery.

LLLT
Latest researches are proving the efficiency of using LLLT. Red color laser, with a 650 nm wavelength, stimulates the blood flow towards follicles and activates the hair growth. And here are two «devils»:
It should be particular the laser diode, not a light diode.
A certain and exact number of diodes (using of the fewer number of diodes is non effective). More detailed information about the calculation you can find in this article.
As we can see, GrivaMax suggests you a method, that proved its efficiency theoretically and practically. Having the right amount of laser diodes for correct influence, GrivaMax hair growth cap will:
Speed up the treatment while using Minoxidil.
Help to recover after the surgery and increase tissue regrowth after transplantation.
Stimulate the blood flow to the follicles, providing smooth restoration of your hair.