Hair gives a woman an opportunity for extensive experiments. While following fashion trends, we shouldn't forget about the health of our hair. Chemical dyes, constant use of a hair dryer, and all kinds of waving and styling products have an adverse impact on our hair, weakening it which can lead to hair loss. Hairstyles can be damaging for hair as well. American dermatologists urge women to monitor the condition of their hair on an everyday basis.
How does a hairstyle affect the hair?
Employees of the Johns Hopkins University School of Medicine believe that the tight tails, buns, bouffants and braids are harmful for the hair health. Popular among young people dreadlocks are also very damaging.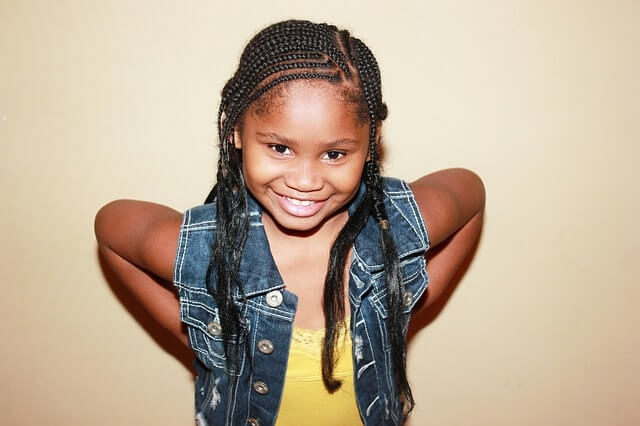 African braids. This hairstyle includes the use of artificial kanekalon strands which are weaved into each braid adding volume. In total, the stylist usually makes 100-250 braids, depending on the natural hair volume. The braids are made very tight, pulling the hair, and the use of artificial strands adds weight to them. Wearing African braids weakens hair bulbs and can cause severe hair loss.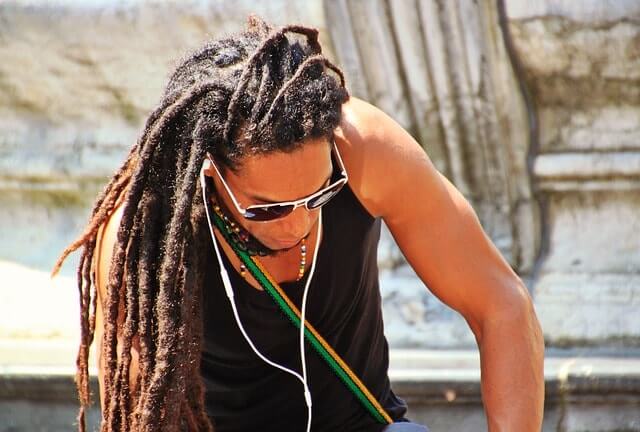 Dreadlocks. This hairstyle ruins the hair, which falls into the coils during the dread creation process. To add hair, the volume synthetic materials are used just like with African braids, causing the same hair problems in the future.
Curly crochet hair. This style is the same idea as the previously described hairdos. To add volume, long artificial curls twisted into a spiral are weaved to the roots of the hair, which are at least 6–7 cm long. For this technique, stylists use the same kanekalon material. This hairdo lasts for about 2–3 months. During this time, hair follicles and the scalp experience excessive stress, which negatively affects the state of natural strands.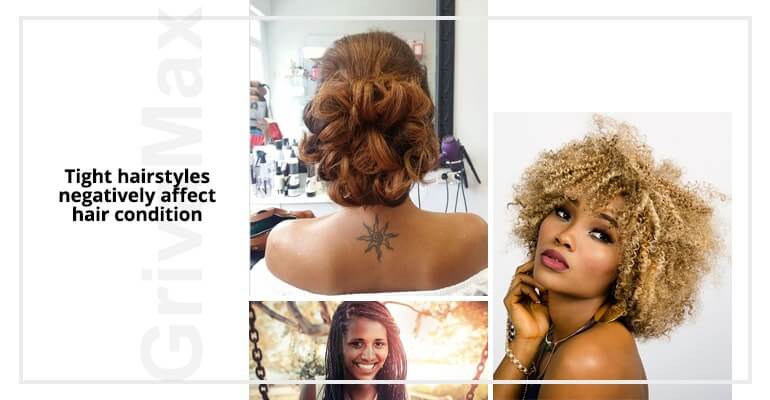 With any tight hairstyles, the use of additional materials and ornaments can eventually cause hair loss.
How to keep your hair healthy?
According to experts, the healthiest hairdo is flowing hair that is not stressed by any styling products. Walking with loose hair is not always convenient. Therefore, it is better to choose so-called light hairstyles, braiding a not too thin braid, tying slightly loose tails, etc. Any hairstyle where your hair won't be stretched or have any extra weight will be good for the health of your hair.
You should also follow a few simple rules:
Try not to dry your hair with a hairdryer and wash it long before you plan to go out. It will give your hair time to dry naturally.
Limit the use of various styling products.
Give your hair a "day off" at least once every 3-4 days.
Don't style your wet hair. Wait until it's completely dry.
Sleep with loose hair. Comb it carefully before going to bed.
If you notice that your hair is getting dry and brittle, and the number of hair that falls out significantly increases, it's time to "sound the alarm". Different masks with natural ingredients, scalp massage, improving blood circulation, and following recommendations will help you to restore your hair.
Don't forget about other useful methods to fight hair loss. GrivaMax Laser Cap is one of the most efficient and safe solutions for regeneration and strengthening of your hair. This compact laser therapy device allows you to achieve great results at home.