The manufacture and sale of hair care products is one of the largest businesses that generates billions in revenue annually. This tendency can be explained by the fact that the majority of people hope to make their hair not only more beautiful, but also healthier by using hair products as often as possible.
Shampoos, masks, conditioners, balms, and serum – unfortunately these popular products are not always safe. Parabens, phthalates, oxybenzone, triclosan and other chemicals can affect the hormonal background and disrupt the immune system. This process leads to intoxication, which can cause not only common allergic reactions, but serious pathologies.
That's why the specialists from the Hair Protection Association (USA) encourage consumers to pay closer attention to the food that we eat. Food is not only the main source of energy for humans. You can have healthy, glowing and thick hair without unnecessary costs and experiments just by maintaining a well-balanced diet.
Healthiest foods for hair
According to experts, there is a large amount of food that positively affects the structure and quality of our hair. Here are some of them:
Dark green vegetables. Broccoli and spinach have a large amount of vitamin K. It regulates the level of sebum production, preventing hair from drying or producing excessive oils.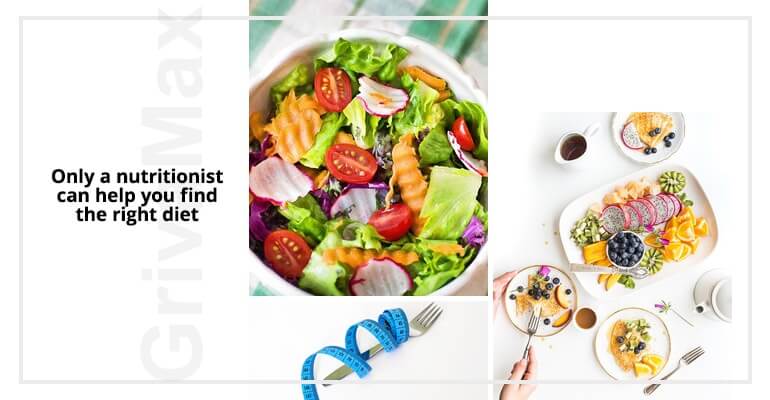 Crayfish, shrimp, oysters and mussels are rich in zinc. Consuming it you can eliminate dandruff quickly and safely.
Beans have a special vegetable protein which enhances hair growth.
Chicken and quail eggs contain lecithin and biotin, which successfully fight the hair fragility.
Raisins and bananas contain silicon that is necessary if your hair is thin and does not have a natural shine.
Nuts, oily fish, and sunflower seeds are rich in vegetable proteins that include omega-3 fatty acids which complexly influence the health of hair.
It is important to know that this method of treatment is not good for everyone. You should make sure it doesn't contraindicate with chronic diseases or age. Don't forget about the right daily amount for each of those foods. It must be calculated individually, considering the weight of a person.
Complex approach provides risk-free success
You cannot rely only on a well-balanced diet and expect a quick result with this "treatment". Today, you can find many other safe methods to complete your diet therapy. For example, you can use the low-level laser method.
Innovative technologies give everyone a chance to get the best result (beautiful and shiny hair) for a relatively low cost. GrivaMax caps will improve blood and lymph circulation, increasing the speed of biochemical processes. You can restore your hair after baldness or improve its look without any risks to your health. Consult a trichologist and a nutritionist before using low-level laser therapy or following a new diet.
Watch your diet, use GrivaMax caps, and a good result is guaranteed!